22 Years of Experience in
Shipping and Forwarding
At Corlec Forwarding, we provide highly customized shipping and forwarding solutions to our clients to meet all their import and export requirements. Our pleasant and professional staff will discuss the details of your shipment with you and make sure that the best arrangements are in terms of transport and price. We have served the people of Barbados for nearly three decades and take immense pride in the quality service we are able to offer due to our long-standing partnerships.
Corlec Forwarding specializes in international and local packing, shipping, moving, custom brokerage and storage. We deliver containers of incoming shipments and include setup and unpacking of large items in the service we provide. Our company has 22 years of experience and has developed a wealth of knowledge in the transportation and moving industry.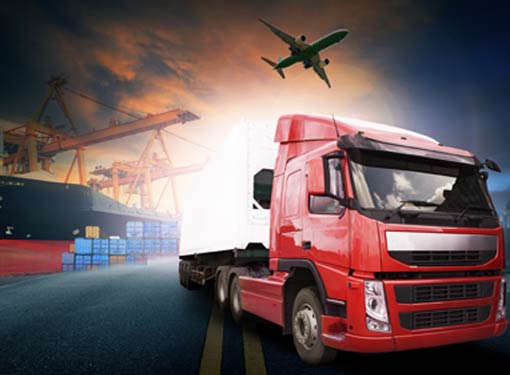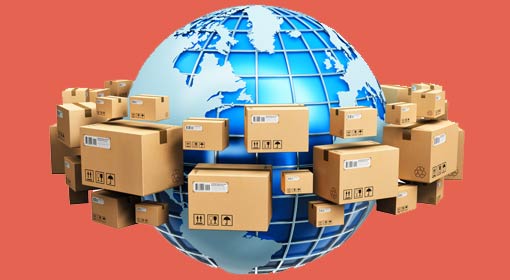 If you are looking for a responsible and experienced business to handle your valued items, Corlec Forwarding has the expertise and professionalism you are looking for. Our clientele ranges from banks, to government agencies, foreign embassies and international corporations, to average households. Your valuables are in good hands with Corlec Forwarding.
Whether you need an export, import, sea freight or airfreight service, we will provide you courteous and professional care, and advice you to ensure that your shipping experience is as stress-free for you as possible.
Our Team
Corlec Forwarding Inc is a family owned and operated business. The company has over 22 years experience, which is incorporated in its core services of packing, custom crating, customs brokerage, Air/ocean freight and logistics to deliver global integrated solutions.


Elliot Corbin
Managing Director/ CEO


Heather Corbin
Director


Ramon Corbin
Operations Manager


Sydney Waltress
Supervisor/Administration