Wide-ranging freight forwarding services facilitated by a global network
/

We Take the Headache
Out Of Moving
/

We Take the Headache Out Of Moving
Are you looking for a single provider to handle your sea or air freight and expedite the entire shipping process as per your specifications? We provide a comprehensive service covering not just the sea/air freight movement of your goods, but also packing and crating, custom brokerage, pick-up and delivery – all operated by our international moving specialists.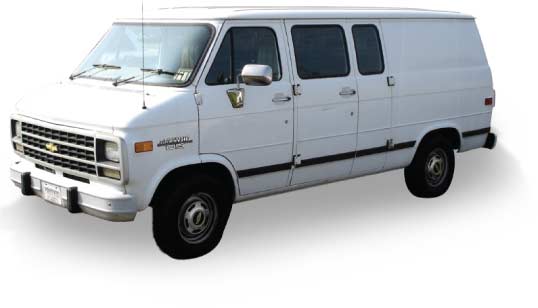 Better Customer Service
Backed by state-of-the-art technologies, Corlec Forwarding is built on strong principles that we live by every day. We believe that the only measure of excellent performance is how the client perceives it. This is the Corlec difference that can be measured in terms of our customer-oriented work ethic, performance and results.

Fast or Free Delivery
Delivering goods fast and economically is a complex task that concerns global processes and international collaboration. Regardless of which corner of the world you wish to carry out your import/export business, Corlec Forwarding has the experience of managing all types of goods most
efficiently.

Free Quotations
Our freight quote system lets importers, exporters and freight forwarders receive freight rates for free. We give you a roughly accurate estimate of how much we'll charge you for our services. You'll be under no obligation to hire us if you find our rates to be unreasonable. To receive the best freight rates in Barbados, contact us today.

about us
At Corlec Forwarding, we provide shipping and forwarding solutions to our clients for all their import and export requirements. Our friendly, professional staff will discuss your shipment with you to ensure that we are able to offer you the best method and price to meet your needs as well as your customer's
needs.