Pioneers in the Transportation
and Moving Industry
Corlec Forwarding is in the business of international moving and freight forwarding. To put it simply, we literally take the load off our clients to provide the full spectrum of international air and ocean freight operations.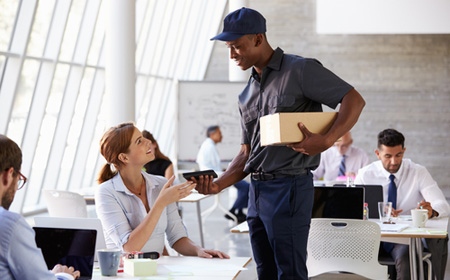 Estimates
All estimates are given within three days of survey free of cost.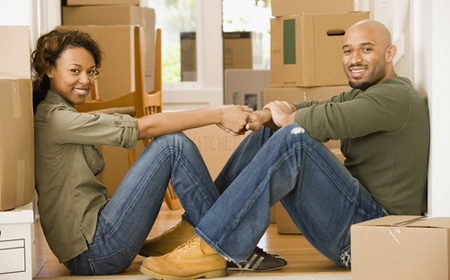 Packing & Unpacking
We offer a wide range of packing services, from single pieces to entire homes and offices being relocated either internally or internationally. Every piece is custom wrapped for maximum security, therefore a wide range of packing materials are used to ensure the safety of the cargo. Shipments travelling overseas are containerised or crated, while internal moves are done in enclosed vehicles or flat bed trucks. Depending on the nature of the job, Hiab cranes are also used.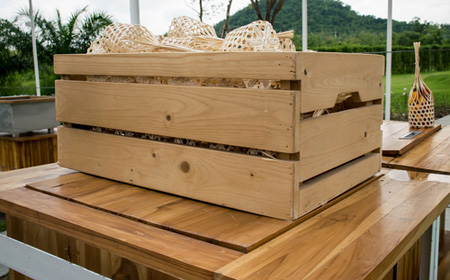 Crating
Every shipment for crating has its own unique custom crate built to ensure cargo safety. Custom crates can range from single picture crates to lift vans 7' x 4' 7'; all materials used are in accordance with international regulations.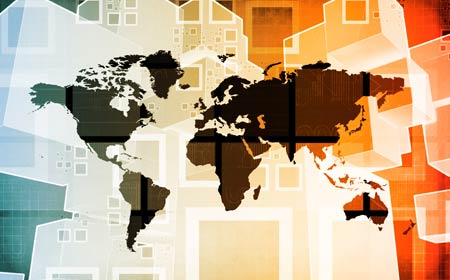 Custom Brokerage
Handles all custom work for exported and imported shipments.
Shipping
We offer door to door, or door to port for both air and sea shipments.Our network of agents enables us to offer full or partial delivery services at any destination.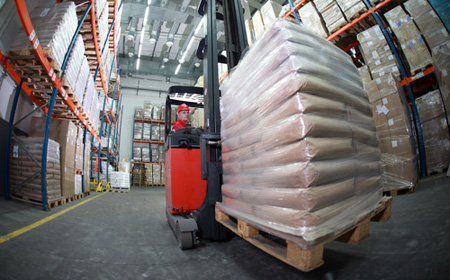 Palletizing
Like crating every shipment being palletized has its base custom built.The cargo is shrink wrapped and secured with straps and/or boxed in for added security depending on the nature of the cargo.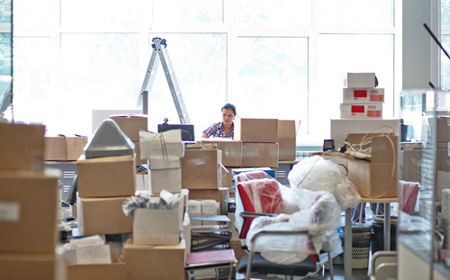 Clearance & Delivery
Most shipments are cleared and delivered at residence/location. Where unpacking is undertaken if required and removal of debris done within forty eight hours.